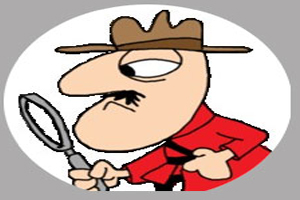 A move-in inspection is when the landlord and tenant walk through the rental documenting the condition prior to the tenant moving in and before handing over the security deposit. This report will be used when the tenant moves out to determine if there was any damage caused by the tenant.
With this document, the owner will be able to retain a portion of the tenant's security deposit that covers the cost to repair the damage. If there is a dispute and you end up in court, this move-in document proves to the judge what condition the property was in when the tenant moved in making your case stronger. Without this document, the judge will side with the tenant who will simply tell the judge that "the property was in that condition when he moved in". If you don't have a proper move-in document, you may be able to retain other charges that are due to you, such as unpaid rent, but you'll need to tread lightly and handle every aspect carefully to be successful.
In Georgia, the Landlord/Tenant law requires that a documented move-in property condition inspection report is completed and signed by both the tenant and the landlord before the security deposit is handed over to the landlord. In the event that the tenant damages your property, you'll need the move-in document to be dated prior to the receipt of the security deposit in order to retain any of it.
We take the move-in/move-out process very seriously. If the tenant damages your property, we want to be sure you can recover the costs of the repairs without dispute or at least, win, if the tenant takes it to court.