Tenant Amenities Program
As a tenant of Atlanta Area Property and Management, you are automatically enrolled into our Resident Benefit Program when you sign a lease with us. Our program delivers savings and convenient, professional services that make taking care of your home second nature. The monthly fee is $59 per household so make sure you factor this into your monthly rent.
In this program, you will receive the following amenities: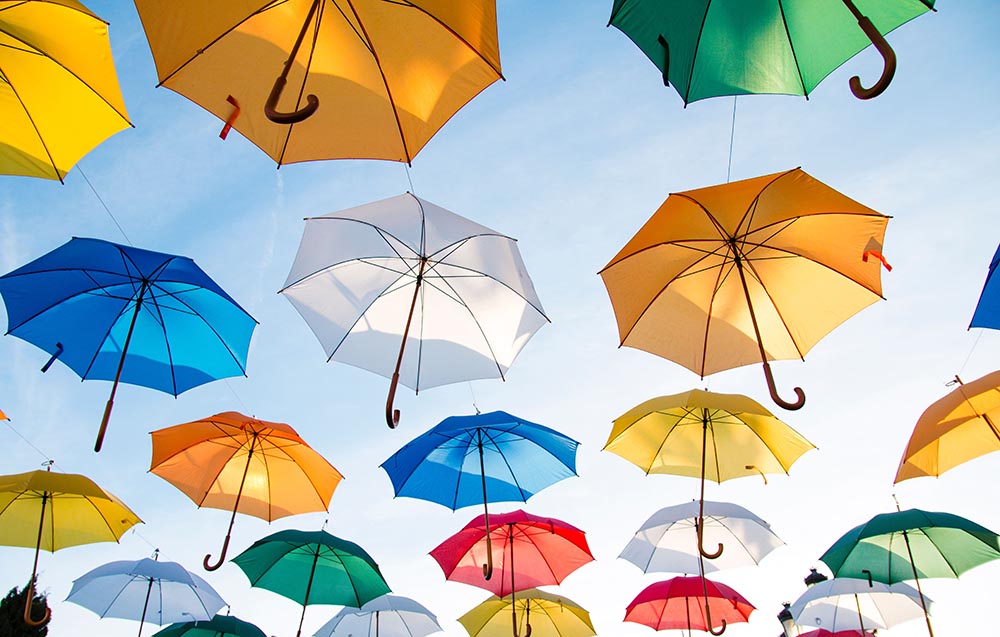 Asset Protection Insurance: Your lease requires you to carry asset protection insurance for the term of the lease agreement. We understand that it can be a hassle shopping around, getting quotes, filling out forms, and trying to figure out what amounts of coverage you need. So, we have simplified the process and have included you under our Master Asset Protection Insurance Policy.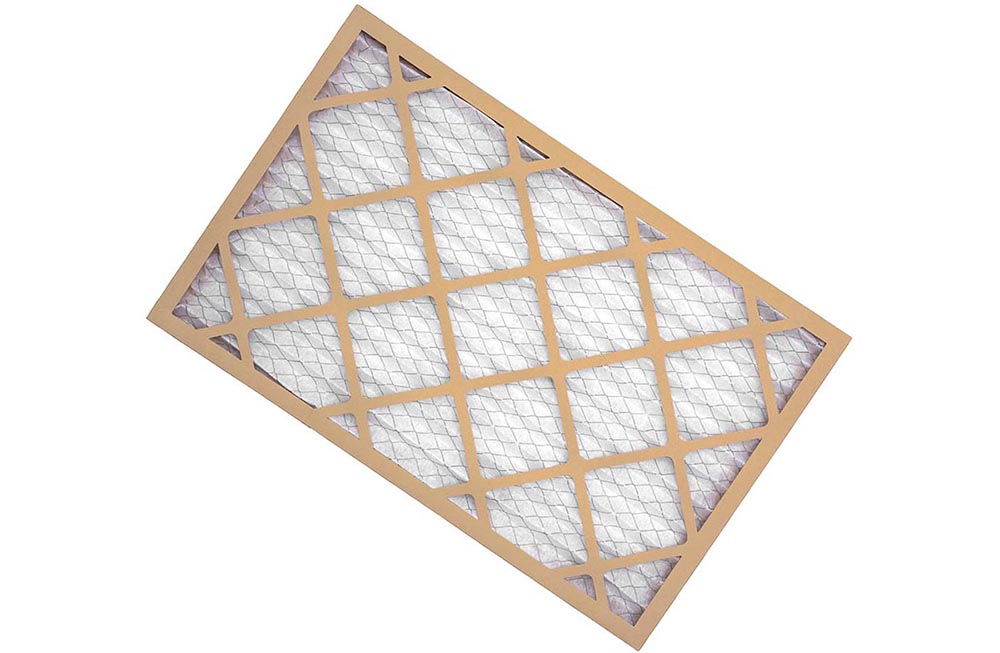 Quarterly HVAC Filter Delivery: To keep your HVAC running at capacity, filters must be changed every 3 months. So you don't have to remember, filter(s) you need are directly mailed to your residence every 90 days. All you have to do is change them!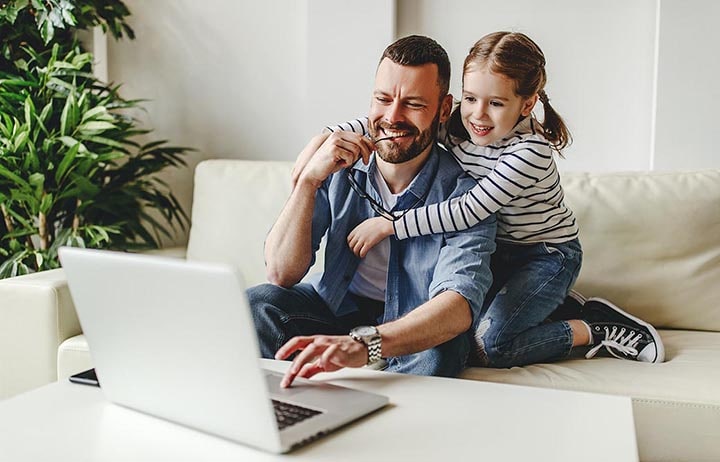 Online Tenant Portal: You get access to our secure online portal where you can view and download your lease and related documents, pay your rent, submit maintenance and repair requests, and message our office.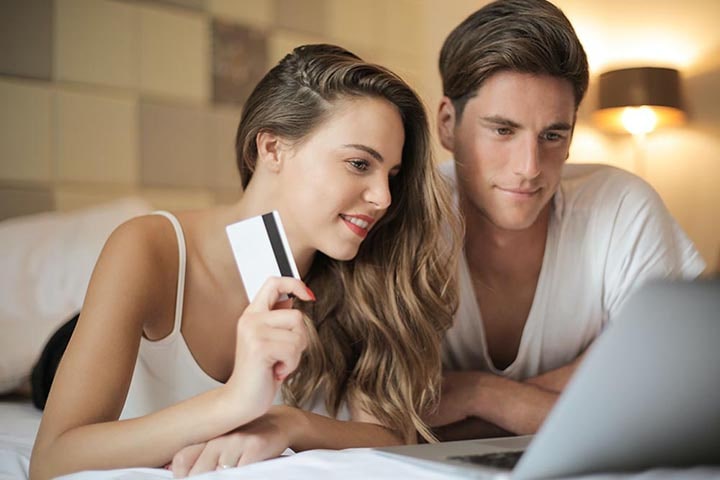 Multiple Payment Methods: All rent payments can be paid in a variety of convenient ways including ACH and credit cards from your Tenant portal.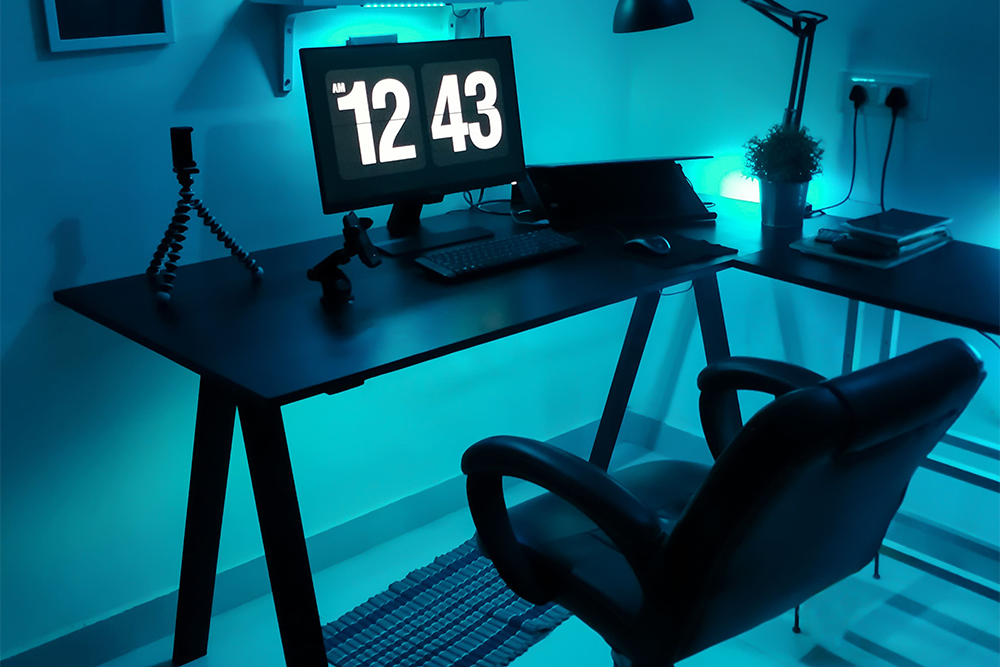 Recurring Payments: An easy way to pay your monthly rent so you will never miss a payment nor ever be late is with recurring payments! Funds are automatically deducted for your rent payment and other charges from your preferred payment account, on the day of the month that you choose.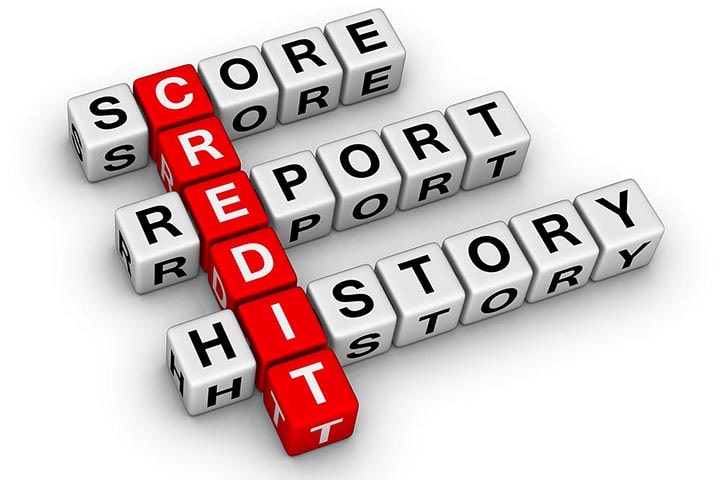 Credit Reporting: Your rental payment history is reported monthly to TransUnion. That means you'll build your credit while you are leasing one of our properties.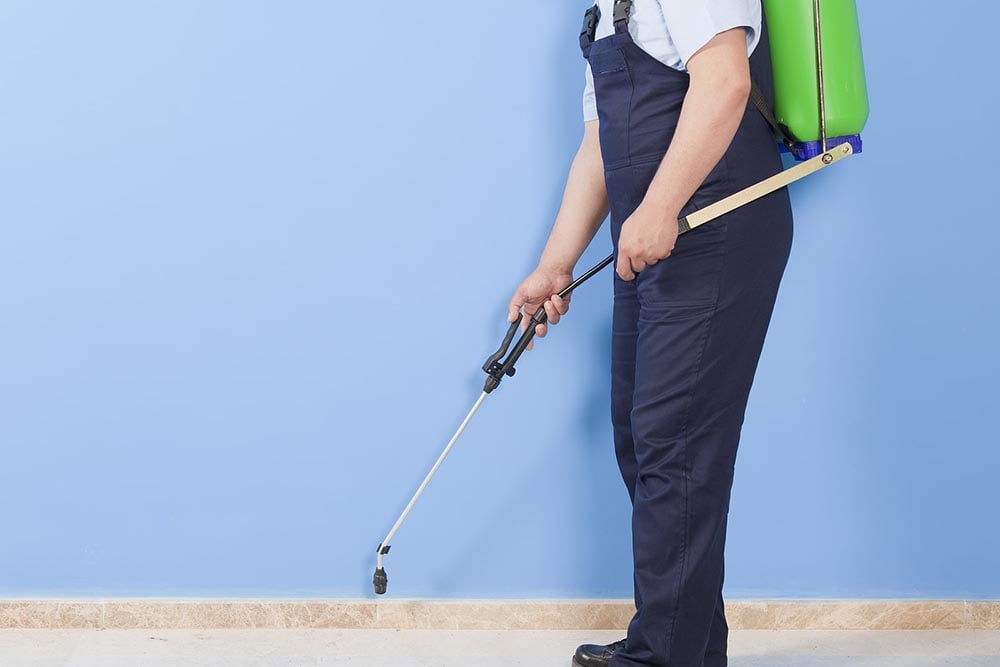 Pest Control: Household pests are not only a nuisance but are also unsettling so we have included pest control to rid your home of Georgia's most common insects.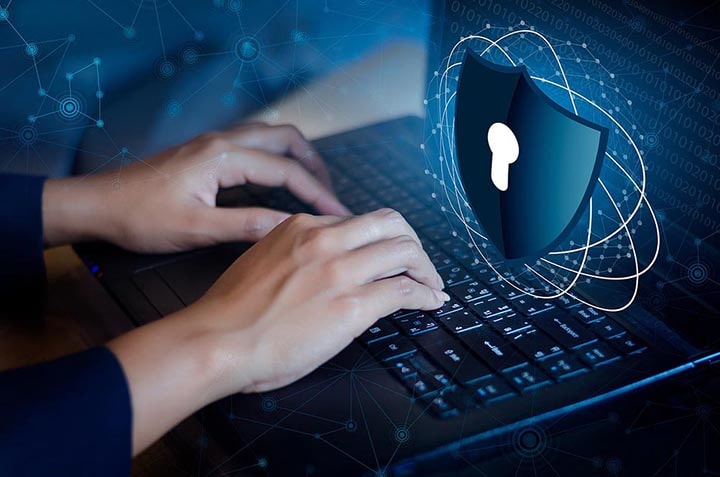 $1M Identity Protection: Because your digital and financial identity are at constant risk, we include ID protection so you never have to face the devastating consequences of identity theft.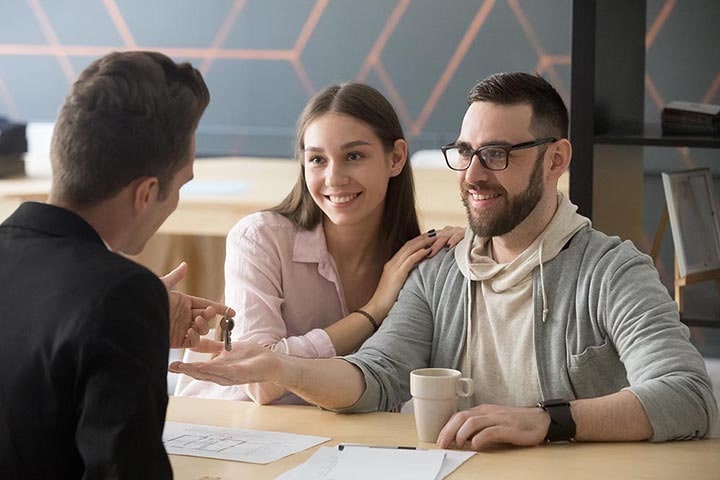 Home Buying Assistance: We are Licensed Real Estate Agents and can help you buy your next home when you are ready. At no charge to you, we can offer buyer representation services and referrals for your purchase of real estate.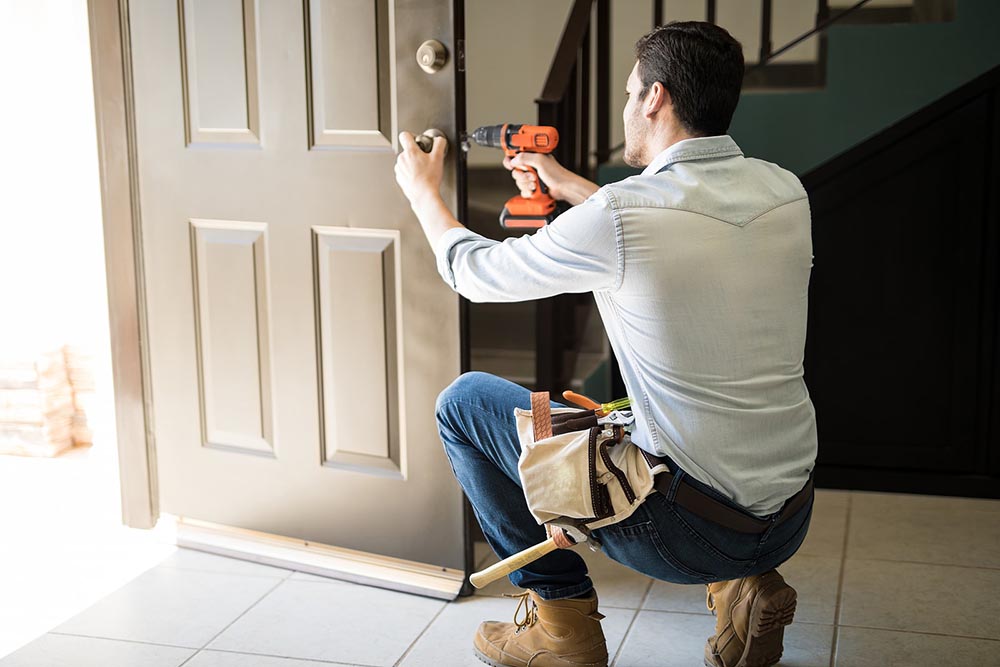 Vetted Vendors: Our contractors and handymen have been vetted and are appropriately licensed and insured, and we never enter your home without your permission.
We reserve the right to make changes to this program at any time without notice. Please note that is program is only for properties managed by Atlanta Area Property and Management – not owner managed properties.