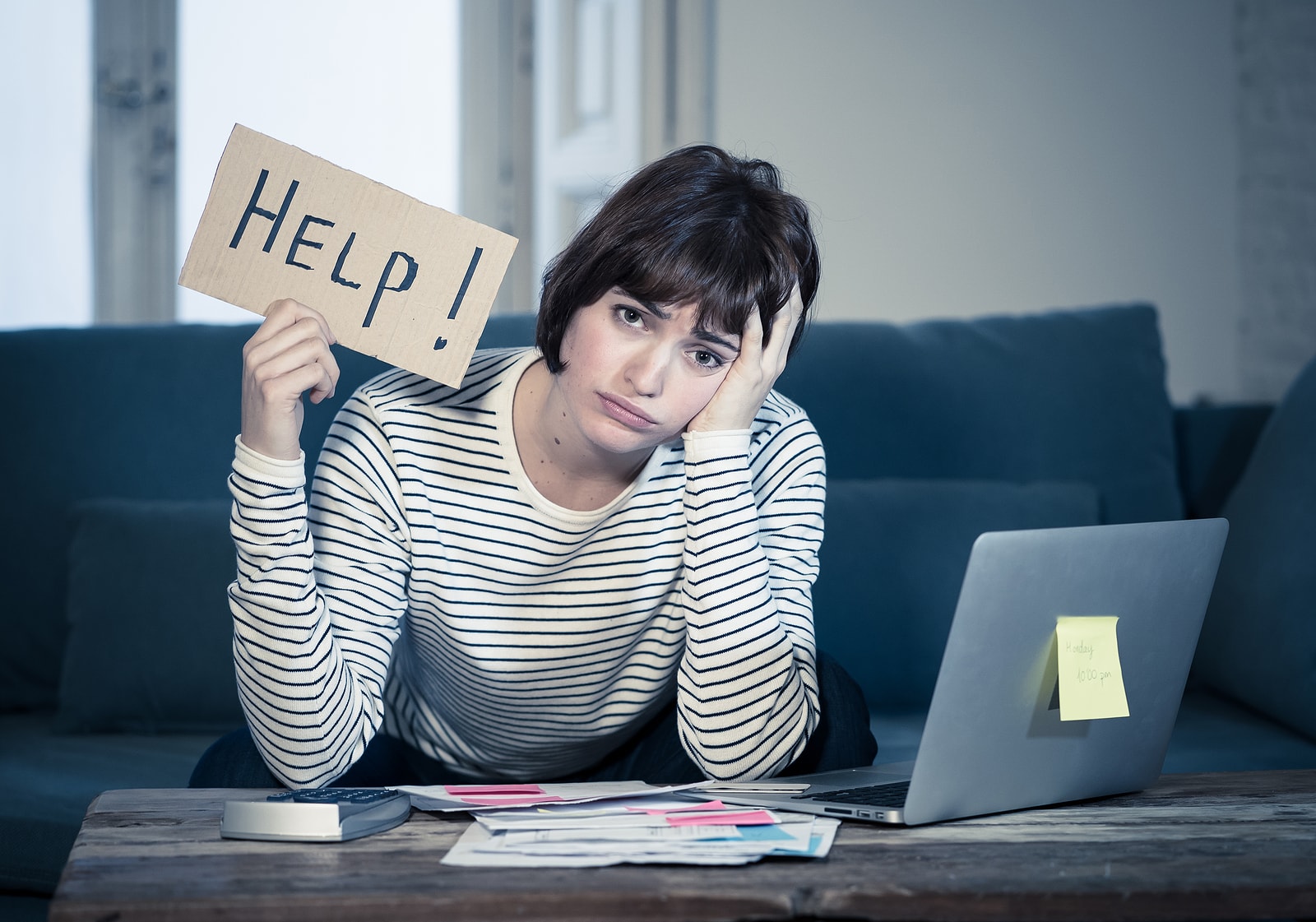 Got a problem tenant? We can help!
Life happens! As your life changes, you may find that you simply do not have the time to manage your rental property or are just tired of handling tenant problems and rent collection. Property damage, lease violations, tenants taking advantage of you … if you find it difficult to address these issues, or if you're losing money on your investment, it's time to get control!
Our Rescue Me program is designed to move your existing tenants to our control. We'll make the transition a smooth one so your tenants don't miss a single rent payment – if they're making them, that is! If you have a problem tenant, we'll put a program in place to resolve the situation – either get them back on track or move them out. If an eviction is required, we'll handle the entire eviction process, get your home ready to rent and find a great new tenant.
Here's what we do for you:
Evaluate your current tenant, property, and lease
Develop a strategy to improve your property performance
Transition tenant communication away from you to us
Move out or evict problem tenants and refer legal matters to our attorney
Conduct general and move-out inspections
Transition your property into our Full Service Program
So, if you are ready and want to reap the benefits that your rental property has to offer without the hassle, give us a call today. We'll help make this part of your life stress-free and profitable!
RESCUE ME
LEASING FEE
New Tenant Only
MANAGEMENT FEE
Your Choice Based on Management Fee Level
LEASE RENEWAL FEE
PROFESSIONAL MANAGEMENT
Property Turnover Fee
No turnover fees
Evaluate Tenant situation
Rent Collection
Owner Billing & Rent Distribution
Owner Billing & Rent Distribution
Maintenance Coordination
Lease Enforcement
Drive By Inspections
Move-out Inspection
Move-out Documentation
Security Deposit Disposition
24/7 Tenant and Owner Portals
Tenant Turnover
SIGN UP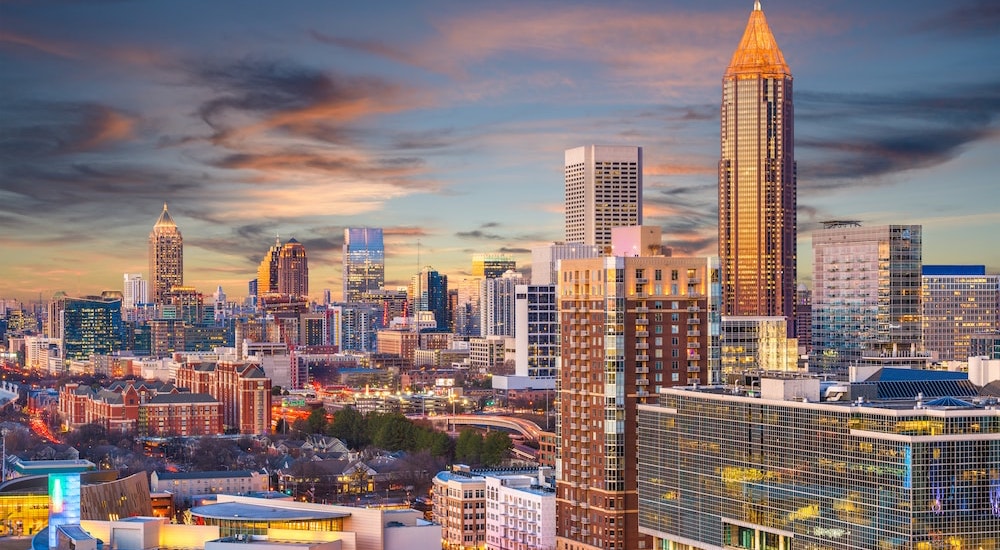 Rental Statistics
| | | |
| --- | --- | --- |
| | Average Rental Amount | Average Vacancy Rate |
| Atlanta, GA | $1224 | 6.2% |
| Our company | $1285 | 2.5% |