WORRY LESS ABOUT RENT
WE STRIVE TO MAKE SURE YOU GET PAID ON TIME, EVERY TIME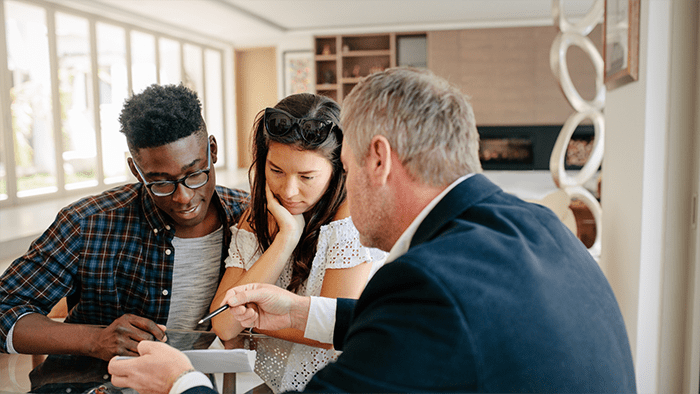 Our goal is to make sure you are paid in full and on time! We offer our tenants several ways to pay rent to help ensure that you get your money as quickly as possible each month.
The majority of our tenants pay their rent using our Tenant Portal. We send reminders a week before rent is due with a link directly to their page.
Tenant payments are due on the 1st of each month and are considered late on the 3rd day. Occasionally, bank holidays and weekends may delay rent processing.
Our collections team tracks tenant payments to ensure a quick response to non-payments or insufficient funds.
By the 10th of the month, your funds are directly deposited via ACH directly into your bank account.
Section 8: Managing rent collection is straightforward when dealing with Housing Choice Voucher tenants, except in cases where a tenant encounters challenges that impact their share of the monthly rent. In instances of missed tenant-portion payments, we collaborate closely with both the tenant and the Housing Authority to ensure the monthly rental obligation is fulfilled. Having a knowledgeable ally on your side to oversee complete rent collection ensures the profitability of your Section 8 rental property.
The Housing Authorities pay between the 1st and the 7th.
Tenants are expected to pay their portion of the rent by the 1st and is considered late by the 3rd.
Our collections team will also track these payments to ensure our Housing Voucher participants are paying their share on time each month.
Paying rent is made convenient for all of our tenants through our 24/7 accessible online tenant portal. We strongly promote online rent payments, enabling us to expedite payments to you.