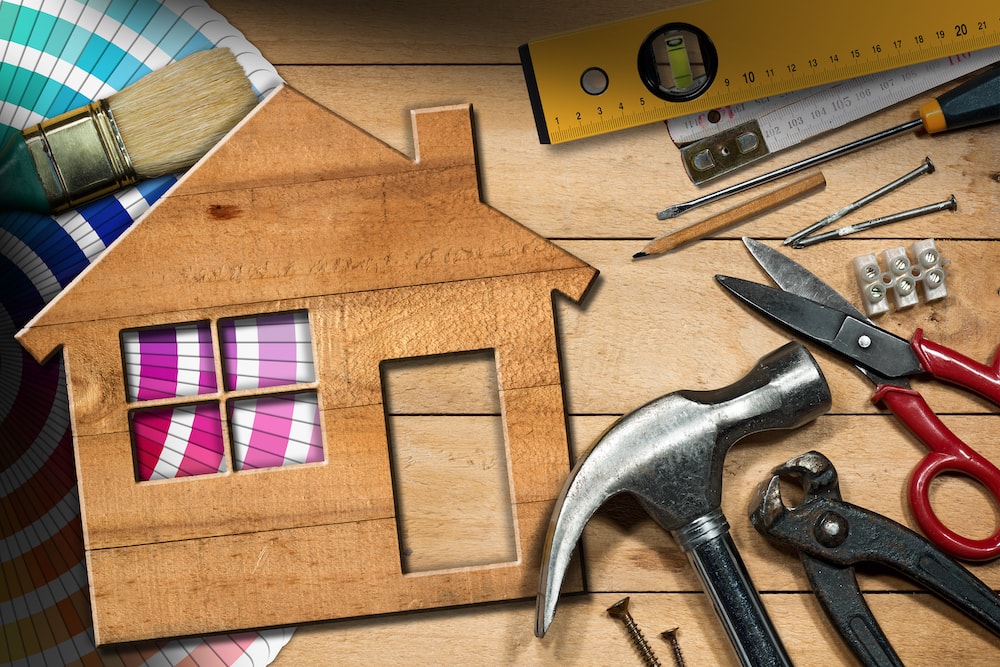 A fresh start to a new lease means getting your property sparkling and ready to rent for your next tenant. Over time, a rental becomes worn from years of use by tenants which means that in order to attract the highest quality tenants, you'll have update the home. It's amazing what a fresh coat of paint on the walls and trim, new carpet and flooring, granite-look laminate counters, white bathroom vanities, modern light fixtures and hardware, and newer appliances will do to make a property look brand new!
As property owners ourselves, we know properties that are not show-ready will sit on the market for a long time - and a vacant property is a huge expense. Once a lease ends and your tenants vacate, the home needs to be cleaned and repaired or remodeled as quickly as possible.
We work with our owners to get their rentals cleaned, updated, and renovated in a manner that meets their goals. We have skilled contractors that will perform quality work while we supervise to make sure the work is performed quickly and within the owner's budget.
As tempting as it is, use caution when marketing your property before it is ready to show. The best tenants are generally the first to query about it and they won't come back if doesn't look like it will meet their timeframe.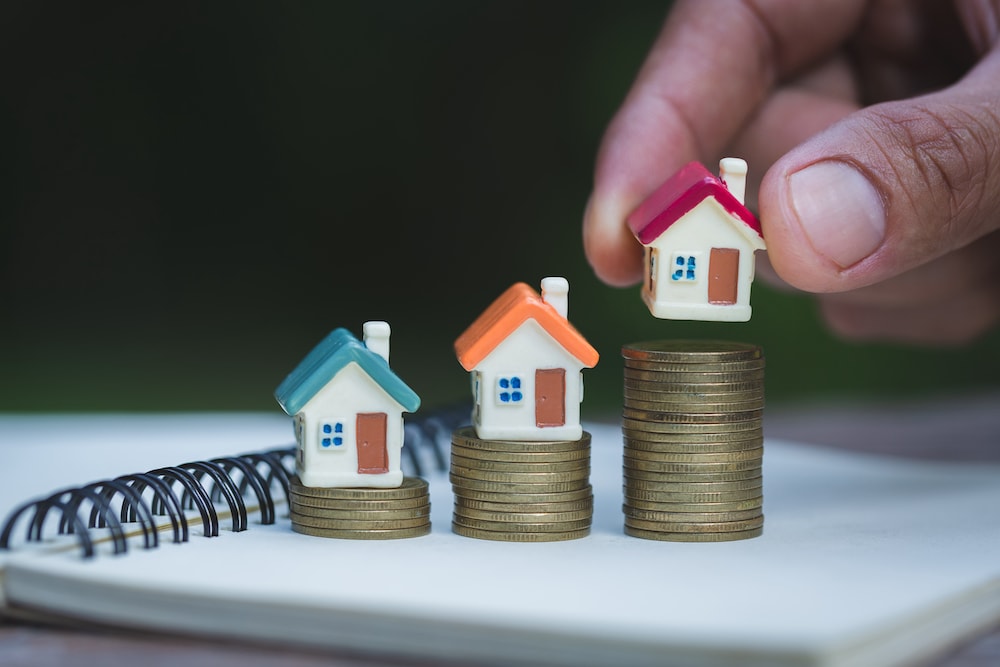 How much does an update cost?
A typical 1200 square foot, 3 bedroom home will cost around $5000 for an entire interior paint job on the walls, trim and doors, new flooring, updated lighting, faucets, painted cabinets, repairs to electrical and plumbing, exterior cleanup, deep cleaning, general repairs, and other small odds and ends. Obviously, costs will vary depending on the materials and extent of repairs and updates, but you get the idea.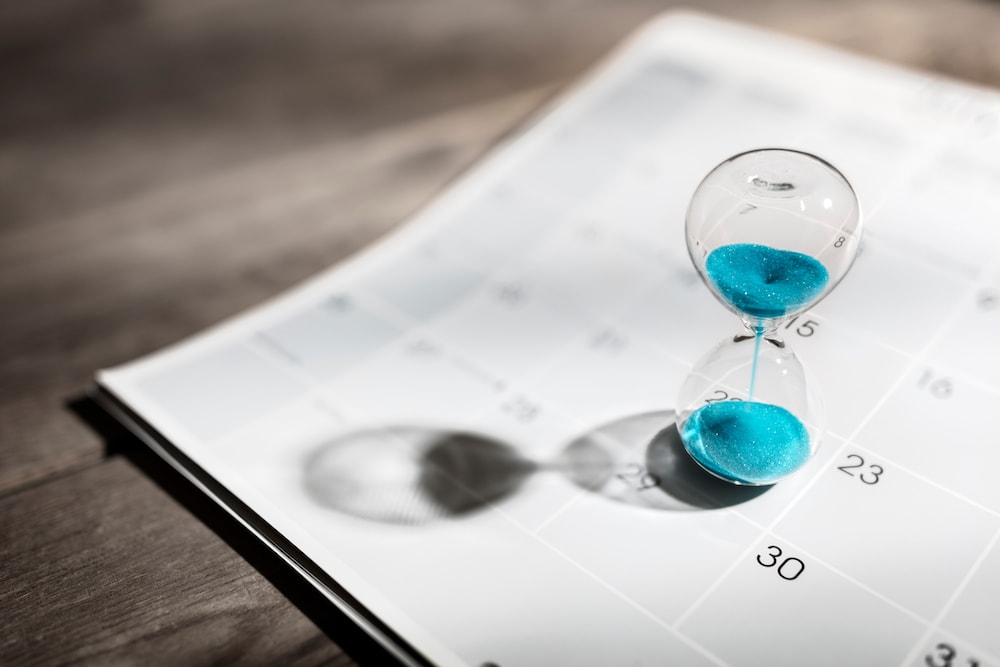 How long will it take?
With a dedicated team of workmen, it should take between 1 – 2 weeks. The minute a tenant vacates, we start scheduling workers to begin trash-out where carpets are removed, walls prepped and patched, and all tenant personal property is disposed followed by the real updating of painting, fixture replacements, and flooring installation or refinishing. When we are able to photograph the property so it shows well, even if it is not completed, we list the property. Since we only permit licensed agents to show, we inform agents of our progress so they share it with the prospective tenant. We can usually receive a reservation fee from a new tenant before the updates are complete so they can move in the second property is ready.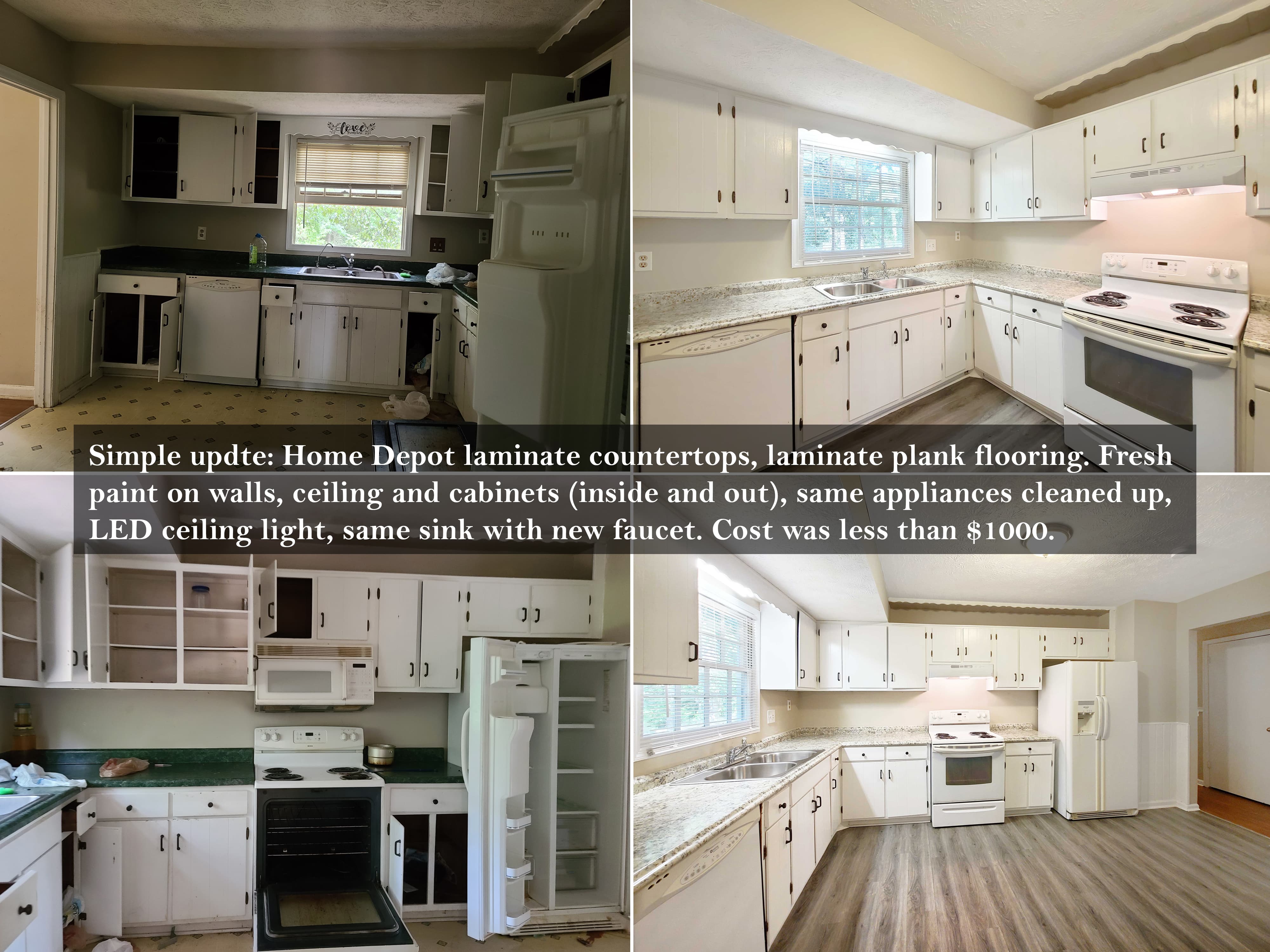 How often should I do an update?
Updating is simply modernizing your rental to make it attractive to today's renters. Gold fixtures or pink bathroom tile are not pleasing features. In updating your rental, you'll want to use tenant friendly materials such as laminate floor planks instead of carpet, plain lighting instead of the fancy-dancy fixtures that quickly become outdated, and neutral paint so you only have to touch up a wall instead of doing a full paint job. With a strong lease, you put the burden on your tenant with language that discourages them from damaging the rental and encouraging them to return your home in the same or better condition than when they first leased it.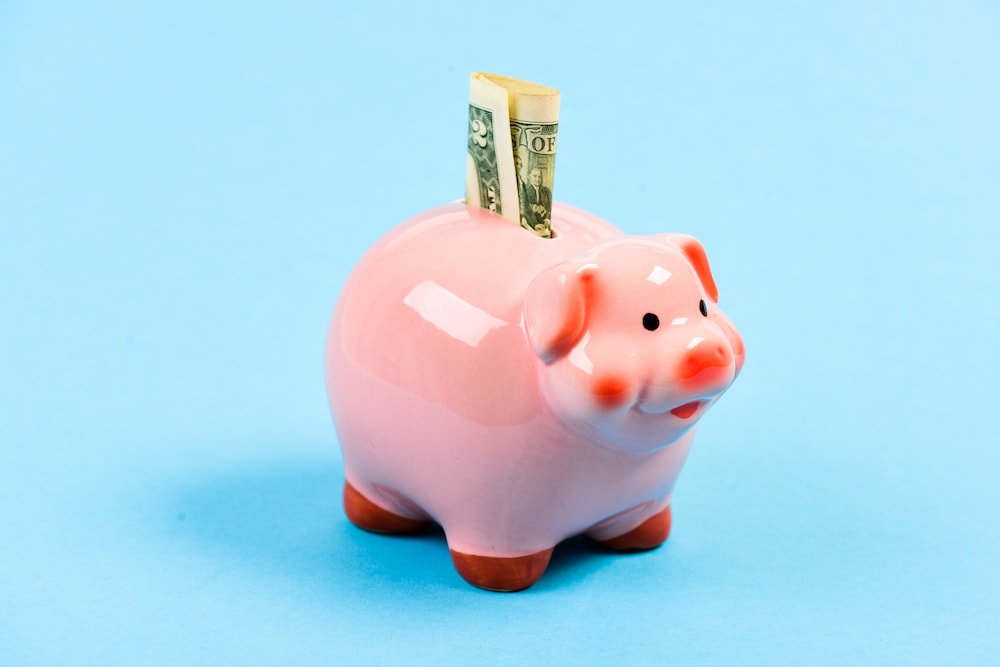 Save Money and Hassle
When you have us handle the management of your properties, you can rest assured that we will take care of all maintenance issues at an affordable price. From minor maintenance issues to full renovations, we have you covered. Sit back and relax knowing that Atlanta Area Property Management is in your corner taking care of the details for you.
OPEN OUR RENT READY BROCHURE
What should be done?
Pre-Listing Inspection
We will prepare a walk-through inspection report of your rental and deliver a list of repairs. Included will be required fixes to make the home habitable or needed to meet code and a list of recommended repairs and updates that would help increase the value of our home or help you get more rent.
Updates. At a minimum, updates should include:
Professionally clean carpets and Rejuvenate hard flooring
New light fixtures, faucets, doorknobs, and cabinet hardware
Window blinds on all windows
Paint all walls, trim, and doors
Paint inside and out of kitchen and bathroom cabinets
Re-grouting tile walls and floors
General repairs to plumbing, electrical, and HVAC systems
Deep clean the entire home with a professional company
Consider these updates:
Laminate flooring to replace carpet
Stone-look laminate countertops
Newer appliances
Refinish bathtubs
Refinish ugly tile on bathroom walls and floors
Replacing old flat panel doors with panel or decorative doors
New bathroom vanities
Exterior repairs and updates:
Cut bushes to about 12" to 24"" – they'll grow back beautifully!
Clear brush and cut ugly trees
Mulch or pine straw in the beds
Power wash the home, porches, decks, and driveway
Repair and paint siding, windows, doors, eaves, deck, and garage
New porch lights