Maintenance and Repair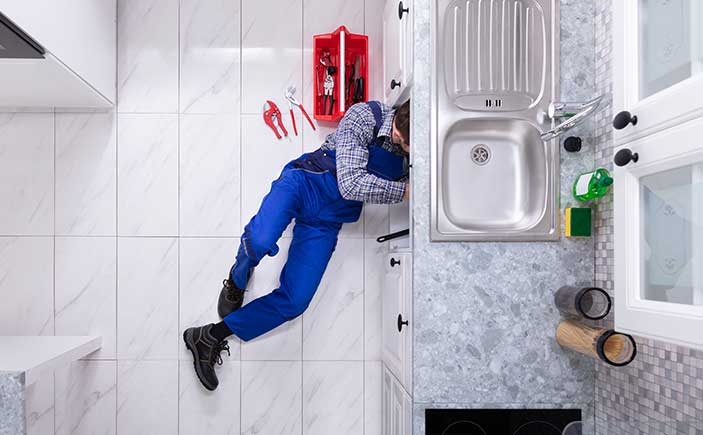 A well-maintained home rents quicker, rents for more money, has lower turnover, and in general, has happier tenants! Tenants are given access to our secure on-line portal where all requests are submitted enabling you to view them on your Owner's portal.
Ensuring the protection and upkeep of your rental investment is our foremost commitment. Unlike many property managers who enlist costly external vendors, particularly during emergencies or after regular hours, we have chosen to employ our own dedicated in-house maintenance team. This decision allows us to prioritize service requests and manage expenses effectively, preventing repair costs from significantly impacting rental profits. As an owner and investor, you will discover that our maintenance costs are more budget-friendly compared to the market standard, accompanied by a high level of customer satisfaction and a service guarantee.
ON-LINE PORTAL FOR REQUESTS
Through our on-line portal, every maintenance and repair request is recorded. When you sign onto your portal, you can view the open repair requests and the status. Every repair invoice appears on your statement and are paid with your repair reserve.
We've worked hard to perfect the art of maintenance and repair. Safeguarding and preserving your investment remains our paramount focus.
Benefits to you:
Quality and guaranteed maintenance and repairs at competitive prices
24/7 availability with no upcharges or after hour/emergency fees
Accurate billing to help you track your investment expenses
Prompt response to protect your property and keep your tenants happy
Re-keying Exterior Doors
Our policy is to re-key every exterior door before a new tenant takes possession. Here's why ...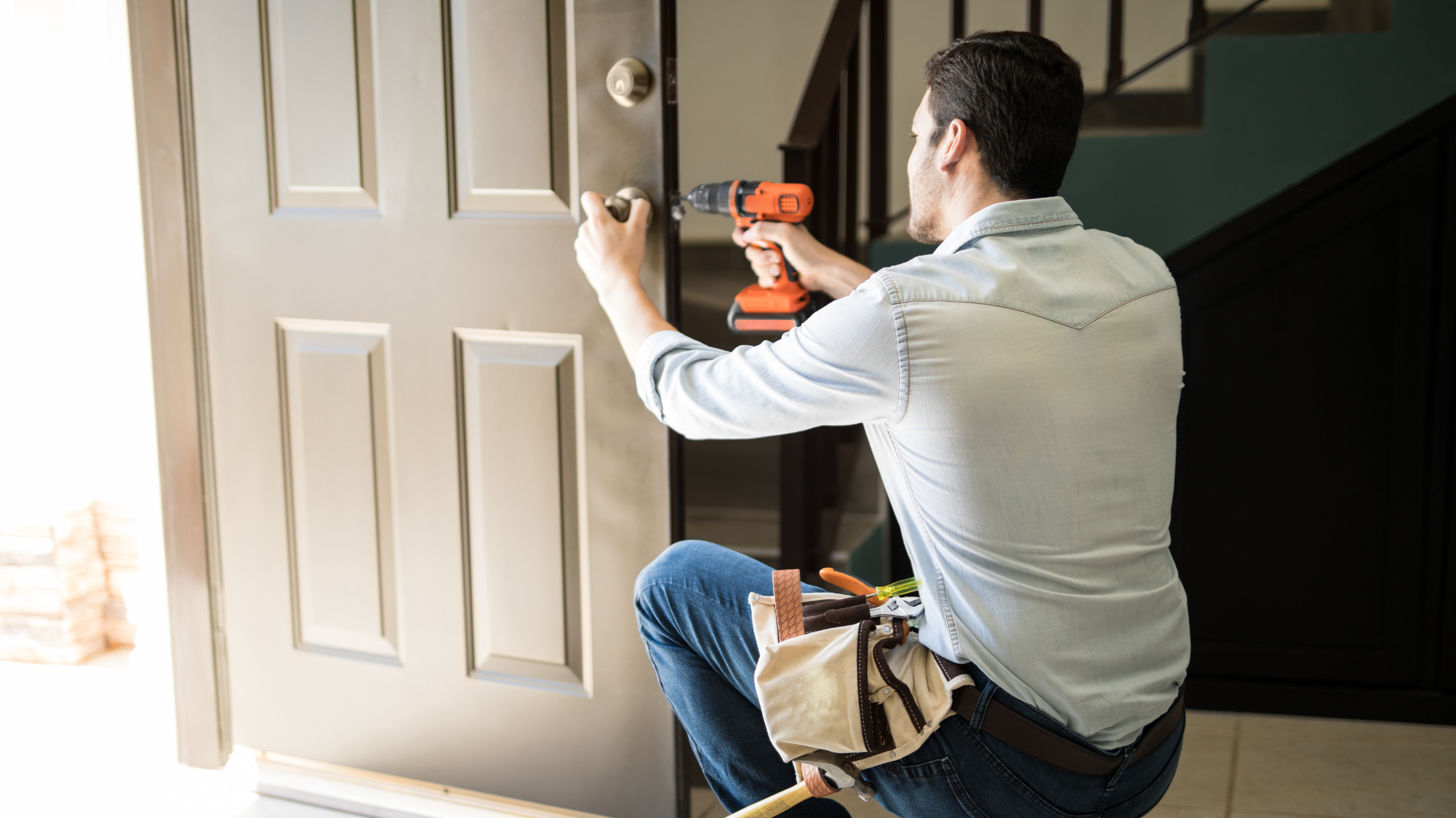 SECURITY Most homeowners and tenants have several keys (or codes) to their house in circulation: relatives, neighbors, cleaning crews, and even dog walkers. If you think about it, there are probably more keys in circulation than you can remember.
POTENTIAL LAWSUITS Consider this: your home is rented. An unaware relative enters, only to encounter the tenant enjoying a bowl of popcorn while watching TV. In a society prone to lawsuits, the tenant would not hesitate to take legal action for failing to safeguard their right to privacy and for not ensuring a secure living environment.
OPERABLE LOCKS Many homes have locks that have not worked for years and owners tolerated not having a key to those doors. However, what you tolerated as an owner is different than what you must provide as a landlord. Rental property must be secured with working exterior locks and window locks.
ONE KEY It is common for owners give us three to six keys to a home when we take over management. For easier management and containment, we reduce the number of keys to just one.
LIMITING OWNER ACCESS Many owners do not understand that when they rent their home they have transferred the "right of possession" to another. We have had owners actually enter properties when tenants were in possession causing major problems. Re-keying the locks helps protect owners from themselves and offers the tenant the same peace of mind that you want in your private residence.
Previous
Next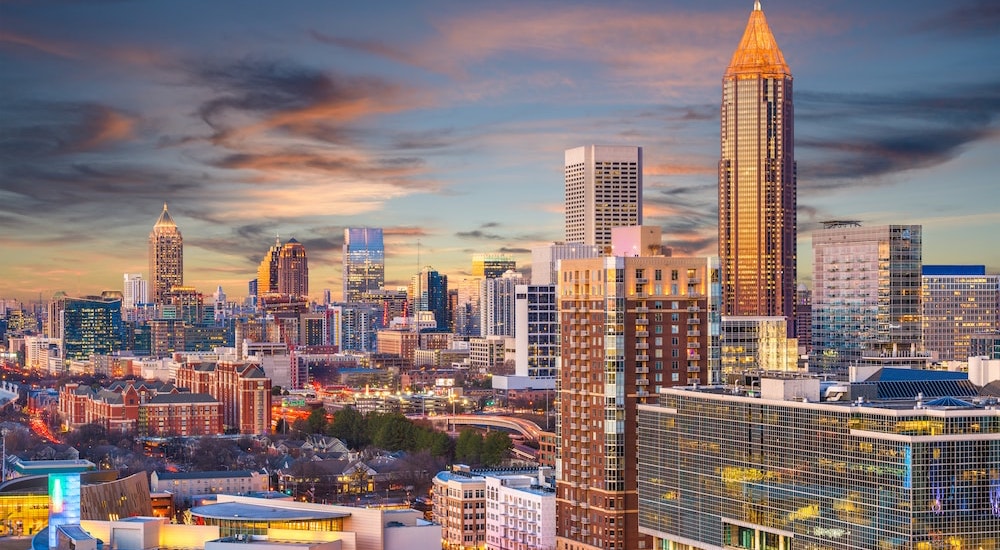 Rental Statistics
| | | |
| --- | --- | --- |
| | Average Rental Amount | Average Vacancy Rate |
| Atlanta, GA | $1224 | 6.2% |
| Our company | $1285 | 2.5% |