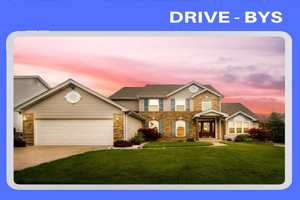 If you are self managing your rental property, performing periodic drive-bys are important. Two to three times per year, get in your car and drive by the property and simply take a photo of the home from your car. Do not get out and walk around the home. If the grass is too long or trash is about the yard, write a violation notice to the tenant (either email or snail mail) and include the photos and a time limit to get the home under control. Within a few days after the time limit, be sure to drive by again. If the issue has not been addressed, you handle it and bill the tenant. This lets the tenant know that you expect them to maintain the home in the manner they received it.
Before you leased the property, your lease should have a paragraph stating that you will be performing drive-bys and taking photos. Also, make sure anything you consider a violation is clearly stated in the lease.
If you want more information about drive-bys, contact at mgmt@atlantaareapm.com. We'll be glad to help you set up a drive-by routine.