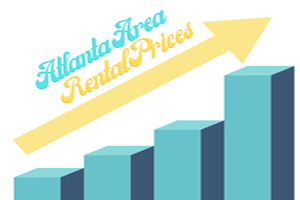 Just for your information - Average Atlanta area rental prices:
Atlanta: $1,645 ~~ Marietta: $1421 ~~ Decatur: $1300 ~~ Sandy Springs: $1602 ~~ Douglasville: $1308 ~~ Kennesaw: $1717 ~~ Smyrna: $1449
If you want to know what your how much your rental property will rent for, just go to our Services page and get a free Rental Analysis Report. If you have any questions, please feel free to call me!
Source for this data is Rent Cafe.