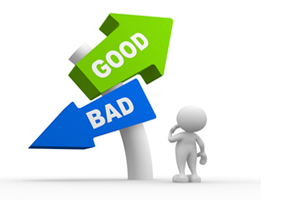 Screen tenants - If you are planning to manage your own property, always screen your tenants. There are tenant screening services, such as TransUnion's SmartMove that allow you to perform limited tenant screening on your own. Owners get into trouble when they allow a prospective tenant to move in because they "liked" the person. This is where all our evictions come from!
If you still don't feel comfortable doing your own screening, call us. We have been screening tenants for years and know what to look for and how to stay in compliance with the Fair Housing laws and Georgia's tenant laws. Screening is one of the hard activities but the most important! A good tenant is the difference between a bad investment and an excellent one.
Call us about our tenant placement program called FIND ME A TENANT.