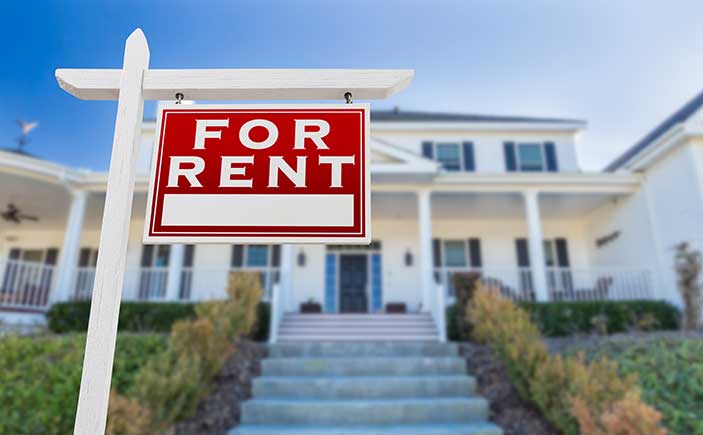 We provide expansive internet marketing exposure that gets your home the attention it deserves. From our professional photography to our beautiful home descriptions and just-right rental pricing, our listings get noticed and attracts high quality tenants.
We advertise on the most popular rental websites and syndicate across hundreds of other property sites, including Broker-owned websites. Only licensed real estate agents or our own property managers show your rental – we never give the keys to your home to anyone we don't know. Our lead management software automates the follow-up process and presents available properties to prospects with matching criteria.
MULTIPLE LISTING SERVICES
To reach the broadest target market, we are members of Georgia's multiple listing services. When we submit your rental details and photos, your home's listing is transmitted to thousands of national brokerage home search websites and becomes available to all Georgia real estate agents. This vast network provides maximum exposure of your home to a very large audience.
INTERNET MARKETING
We spend thousands to advertise your property on high traffic rental websites, including Zillow, Trulia, Apartments.com, and Facebook Marketplace. These websites, in turn, syndicate our listings to another several hundred websites making your home available to a huge market. We utilize technology that forwards every inquiry to our cell phones so we can promptly respond and show your home. As a result, our days on the market average less than 30 days
ONLINE SYSTEM
Our property management system also has extensive syndication that we use to advertise your property. Our on-line system transmits your rental's details to many of the familiar rental websites in addition to many lesser-known sites, such as Zumper, Live Lovely and My New Place.
PHOTOGRAPHS
As you can see, your home is transmitted all over the internet reaching people around the world. Anyone looking for a rental like yours will have access to photos that tell your home's story. We submit as many high quality photographs as we can to generate interest and excitement for your home. We also take advantage of virtual tours that attract even more renters.
SHOWINGS
Showing property is one of the most important but very time-consuming activities in getting your home rented. Once your home is listed, the calls, texts, and emails start rolling in accompanied by tons of questions about the home as well as tenancy qualifications. First, we pre-screen tenants to be sure they meet the basic requirements and are ready to move before scheduling a showing. Second, we also conduct open houses so groups of tenants can view the home at one time. Last, we only allow showings with licensed agents; we do not allow self-showings. Our knowledgeable agents are able to discuss details about your property ensuring a potential tenant has all the information needed to make a moving decision.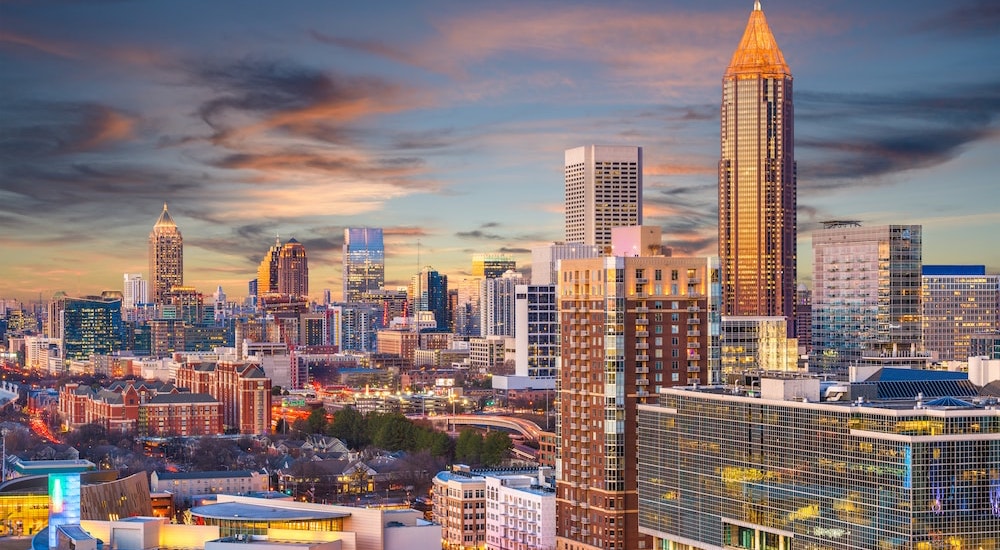 Rental Statistics
| | | |
| --- | --- | --- |
| | Average Rental Amount | Average Vacancy Rate |
| Atlanta, GA | $1224 | 6.2% |
| Our company | $1285 | 2.5% |